Official Announcement of the SpongeBob Tour Cast!
Our complete cast for the First National Tour of the SpongeBob Musical was finally announced! SpongeBob will tour from September 2019- August 2020. Hope to see you in Bikini Bottom! Playbill Cast Announcement: http://www.playbill.com/article/the-spongebob-musical-national-tour-finds-its-cast-of-bikini-bottom-residents Broadway World Cast Announcement: https://www.broadwayworld.com/article/Full-Casting-Announced-For-THE-SPONGEBOB-MUSICAL-On-Tour-20190821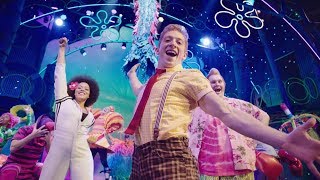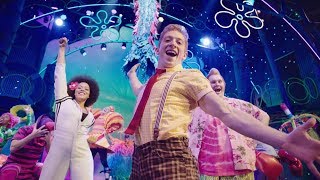 I'm going on tour! First National Tour of Broadway's The SpongeBob Musical!
Bikini Bottom here I come!! I am so excited to announce that I will be hitting the road for the next 12 months to 30+ states across the US (and Canada!) with the First National Tour of The SpongeBob Musical! I am so incredibly grateful for this opportunity and cannot wait to be dancing, singing, and circus-ing with my new cast family for the next year. After we close "The Music Man" at the Goodman Theatre in Chicago Sunday night, I will be headed to NYC at the crack of dawn M